CP+ is exhibiting at the E-Health Conference in Toronto.
Clinical Placement + is excited to be an exhibitor at this year's E-health conference in Toronto. As a cloud-based software platform, Clinical Placement + streamlines the clinical placement process for healthcare students, schools, and clinical sites. It helps to reduce administrative burden and ensure compliance while providing real-time oversight and tracking of clinical placements. Our partnership with academic institutions and clinical sites allows us to improve patient outcomes by providing students with valuable clinical experience while helping them meet their academic requirements. We believe that the E-health conference is a perfect platform for us to showcase our innovative solutions and connect with healthcare professionals, educators, and students who share our vision of improving healthcare through technology.
Our Director Sandenn Killoran will be at Booth T4 in the Startup Zone! Drop by and have a chat.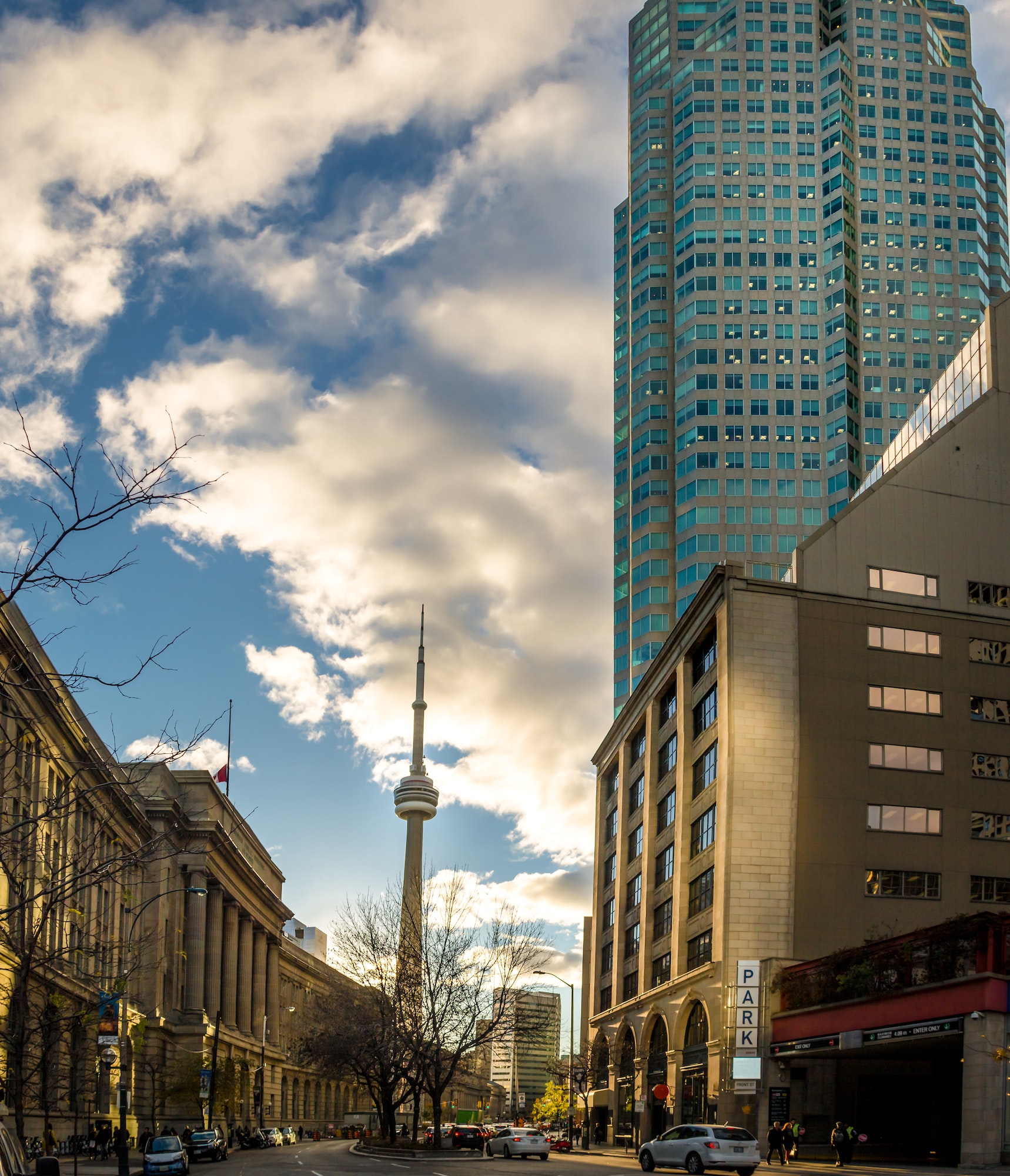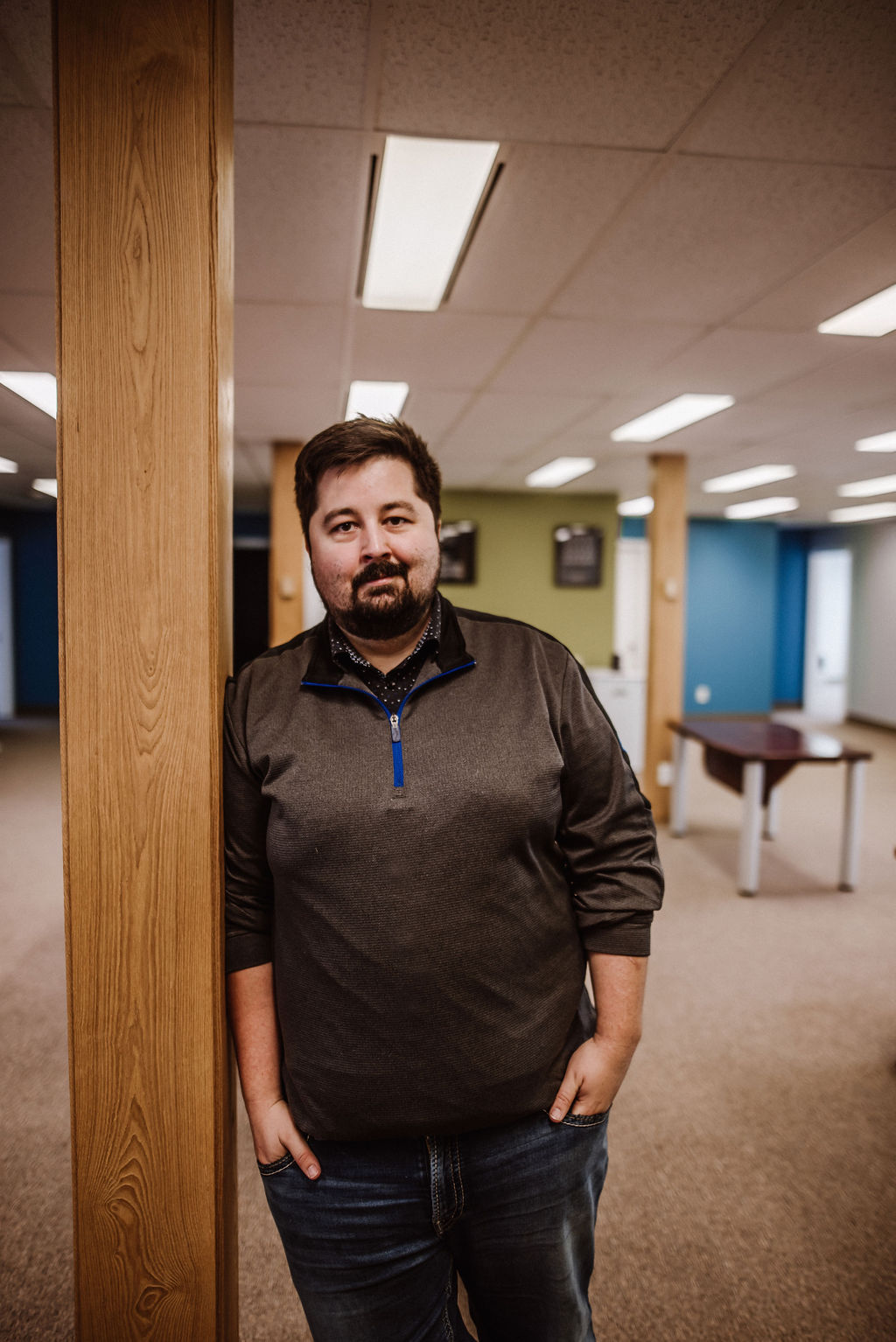 Interested in Meeting With Us?